Pharmaceutical quality control testing is a part of the pharmaceutical drug development process. According to the World Health Organization, "quality control refers to the sum of all procedures undertaken to ensure the identity and purity of a particular pharmaceutical.
Such procedures may range from the performance of simple chemical experiments which determine the identity and screening for the presence of particular pharmaceutical substance, for example, thin layer chromatography or infrared spectroscopy, to more complicated requirements of pharmacopoeial monographs."
Rigorous testing
Raw materials, including active pharmaceutical ingredients (APIs) and excipients, are rigorously tested for impurities throughout the manufacturing process, with quality control laboratories also having to test the finished product before it is distributed. A range of microbiological tests and toxicity analyses, mainly using liquid chromatography, cell culture, and molecular biology techniques, can be used. These tests include, for example, sterility testing, antimicrobial efficacy testing, microbial limits testing, bioburden determination, endotoxin testing, environmental monitoring and identification, and cleaning/sterilization validation of reusable medical devices.
Complying with GMP regulations
Being part of the pharmaceutical drug development process, pharmaceutical quality control laboratories are called upon to comply with the regulatory requirements promulgated by the Food and Drug Administration (FDA) in its current Good Manufacturing Practice (cGMP) regulations. In some instances, pharmaceutical quality control laboratories have also become the focus of inspections requiring them to address their compliance with the regulations.
Consumer confidence
One of the aims of the cGMP regulations is to provide assurance to the consumer that a drug product is manufactured in accordance with reliable and reproducible manufacturing processes. The cGMP regulations provide minimum requirements for a drug manufacturer to follow. In addition, they allow a certain amount of flexibility to the drug manufacturer to establish strong quality management systems, obtain appropriate quality raw materials, establish robust operating procedures, detect and investigate product quality deviations, and maintain reliable testing laboratories.
Periodically, the FDA inspects pharmaceutical manufacturing facilities to ensure that pharmaceutical manufacturers are compliant with the cGMP regulations. Failure to perform to cGMP regulations may result in FDA putting a stop to the distribution or the drug product, which was manufactured in violation of the cGMP regulations.
Purified water and the cGMP environment
Water is a critical component of all quality control testing, such as sampling, filtration, and culturing, as well as buffer preparation and for washing/rinsing of equipment. Use of impure water can have a detrimental impact on quality control analysis, as water contaminants can distort the results of quality control testing and have a negative impact on regulatory approval of the drug product.
In pharmaceutical quality control testing, when the consistency of the water quality is maintained, the highest is the likelihood of compliance with cGMP regulations. The testing of products and procedures in the pharmaceutical quality control laboratory begins with selecting a water purification system that can meet the quality requirements of the cGMP regulations and can be validated.
Water purification systems requirements
Water purification systems in the pharmaceutical quality control laboratory must meet both the requirements for United States Pharmacopeia and Type I water, especially when used for such applications as HPLC and ICP/MS, and when water resistivity, total organic carbon, bacteria, and sometimes endotoxin are required to be present at extremely low levels.
In addition to selecting the appropriate water purification system, pharmaceutical quality control laboratories must regularly perform water analysis to ensure that water production, storage, and distribution systems are designed, installed, validated, and maintained to assure the reliable production of pure and ultrapure water
For more information about Veolia's water purification systems click below.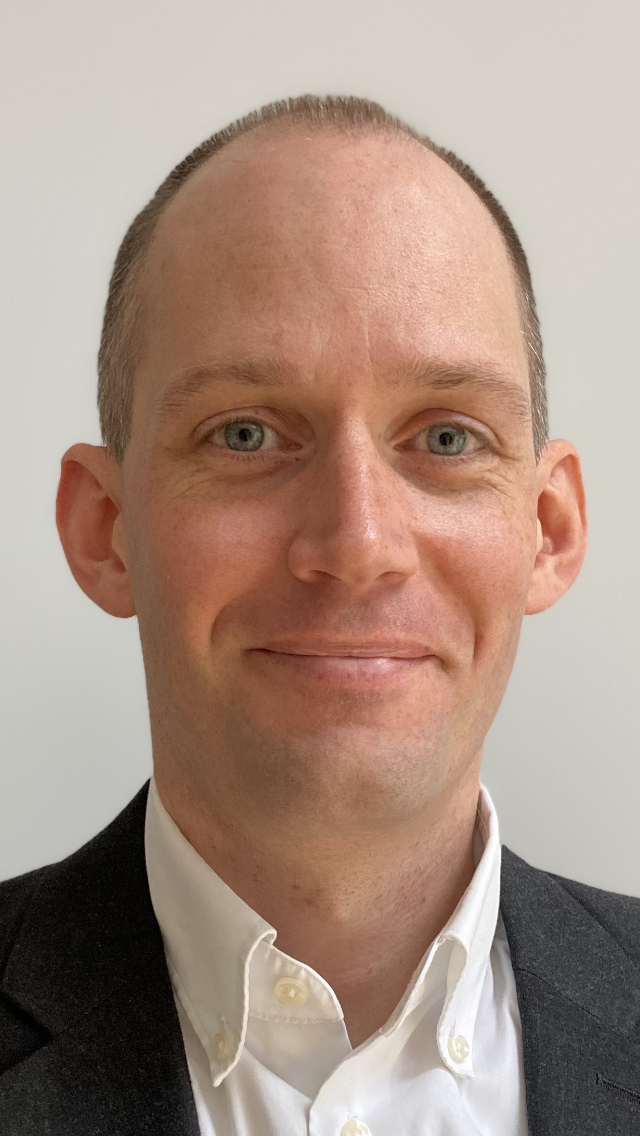 About the Author
Peter has a background in analytical chemistry and has gained a wealth of knowledge and experience working for and supplying to a wide range of pharmaceutical, biotech customers and pharmaceutical companies.