The choice to validate equipment in a laboratory or pharmaceutical testing facility can be crucial to the success or failure of the trials being carried out.The fundamental purpose of laboratory water system validation is to provide assurances that the system is suitable for its intended use. The assurance is supported by documented evidence that the system consistently performs according to predetermined specifications for its intended application. At Veolia Water Technologies UK (VWT UK) we have a number of solutions with validation available.


In pharmaceutical, medical and clinical industries, validation is carried out to provide quality assurance that a product or process is fit for purpose and will consistently deliver results as expected. This is a crucial factor of laboratory testing as any inconsistency in formulation or method may affect the test or product outcome. To maintain Good Laboratory Practice (GLP) the validation process is crucial.

The PURELAB® Chorus Lab Water System range from VWT UK is an ideal solution for customers in the biotech, pharmaceutical and testing laboratory sectors who require systems that are validation tested. Each product in the range has the option to include on-site validation by an VWT UK engineer and an easy-to-use validation support manual, which provides a smooth step-by-step progression through the validation support process to guarantee successful qualification.

The validation support manual provides documentary evidence to demonstrate that the chosen Chorus system is installed in accordance with IQ specifications and operates in accordance with the OQ system design criteria. The manual also includes certificates of conformity and calibration generated during manufacturing and the quality control process. Finally, we provide detailed documentation of all quality control and calibration testing carried out on a system prior to it leaving our manufacturing facility. This approach reduces the testing required to be carried out on site once installed and guarantees quality – allowing you to make an informed decision.

At VWT we also provide an annual requalification service designed to provide the highest level of validation support for the lifetime of a water purification system. It provides assurance that a system is continuing to meet user requirements and is still providing the same high quality water as it did at installation.

There are a number of solutions in the PURELAB® Chorus Water System range to suit different pure water requirements. The PURELAB® Chorus 1 is the ideal solution for applications that require the highest level of water purity as it benefits from VWT UK's innovative PureSure® technology. Systems fitted with PureSure® technology feature a double purification pack and monitoring system, which helps to ensure accurate results and uninterrupted workflow. In turn, the method enables guaranteed, optimum, pure water quality, as well as advanced warning of consumable change and extended consumable service life.

Alternatively, the PURELAB® Chorus 1 Complete is a 'Tap to Type I' system, which can provide18.2mW ultra-pure laboratory water (Type I), at up to 20 litres an hour direct from a potable water supply. This water can then be dispensed either direct from the system or from a choice of Halo Dispensers, which can be connected in multiple throughout a facility without having to pay for additional systems.

Finally, for customers who only need Type II water, the PURELAB® Chorus 2 is also available, providing the same levels of reliability and convenience.

Selecting the right systems for a facility isn't always easy. That is why VWT UK has recently launched its PURELAB® Scientific Application to make specifying a PURELAB® Chorus Lab Water System simple. By answering just a few questions, this application can quantify the suitability of the different range solutions based on your site's specific needs and recommend the best product for you.

Once a system has been selected, the app then demonstrates how the chosen system will work, provides important information on the technologies that make it function and then illustrates how the system would look in-situ.


For more information about the PURELAB® Scientific Application, please click below.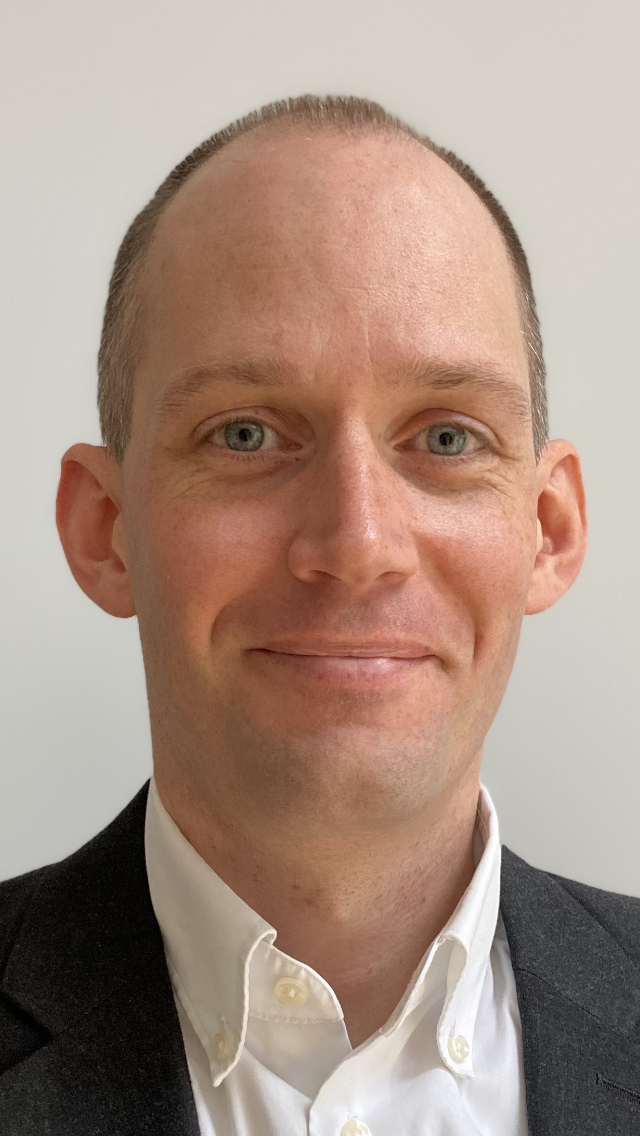 About the Author
Peter has a background in analytical chemistry and has gained a wealth of knowledge and experience working for and supplying to a wide range of pharmaceutical, biotech customers and pharmaceutical companies.