Water is one of the most commonly used and important reagents used in scientific and laboratory work. However, there are a number of challenges, both new and ongoing facing laboratories in terms of ensuring a suitable supply of water.

Ensuring the purity of the water for any clinical and any research laboratories has always been important for the integrity of the results. However, advances in scientific instrumentation have meant that now even small variations in water quality can make a great difference. The sensitivity of instrumentation has continually evolved in an attempt to enhance both data accuracy and precision. As a result, contamination in the laboratory pure water will not only affect the performance of the process but will also increase the signal-to-noise ratio and lower the detection sensitivity. It is estimated that 70% of issues with high-performance liquid chromatography (HPLC) processes are directly attributable to water quality and water impurities.

There are some misconceptions when it comes to selecting the pure and ultra-pure water – especially for bottled (packaged) water. For example, the stated purity level (Type I, Type II, Type III etc.) only indicates the purity of the water used to fill the containers. The conditions in which the water is stored, the way it is used and the material of the bottle will all affect the purity at the point of use. Purified water is commonly supplied in plastic bottles, which if not manufactured and handled correctly may contaminate the water with organic plasticisers, moulding release agents, solvents and monomers – especially if stored for extended periods of time.

Furthermore, once the bottle is opened the purity will begin to degrade. When water is removed, air is drawn in and bacterial, ionic and organic contaminants will be introduced. The Clinical and Laboratory Standards Institute (CLSI) recommends that labs only purchase volumes of bottled water that can be used quickly to minimise the degree of degradation. This is a particular concern for Ultra Pure water (Type I), which due to its very low resistivity levels may become unacceptably contaminated as soon as the container is opened, and therefore caution should be exercised when storing it for use later.

Another key issue for the supply of pure water is the quantity of waste generated by packaged water. Studies suggest that a typical laboratory uses around five-times as much water as a comparably sized office block. With such large volumes of water used by each lab, the number of bottles required is significant. In fact, it is estimated that globally labs create around 5.5 million tonnes of plastic waste a year – the equivalent weight of 67 cruise liners.

The alternative to bottled water is an in-house purification system to provide an on-demand supply of water to the required level of purity. This can often prove to be more cost effective, especially over the longer term. Even when the whole life cost of the system is considered, including the initial investment, lab purification system consumables and maintenance, very low costs per litre of water can be achieved. These systems also help lower the environmental impact of the organisation by eliminating waste.

There are a range of different systems available to suit almost any size of laboratory or pure water supply requirements. A purification system can also provide flexibility in terms of water purification as the needs of the lab change over time.

The purification technologies that we offer include:
Ion exchange (IX)

Electrodeionization (EDI)

Ultraviolet (UV) light

Degassing
Our expert team can look at the needs of your lab and make a recommendation on the laboratory water purification system that best suits the requirements.

To find out more about our range of solutions click click learn more.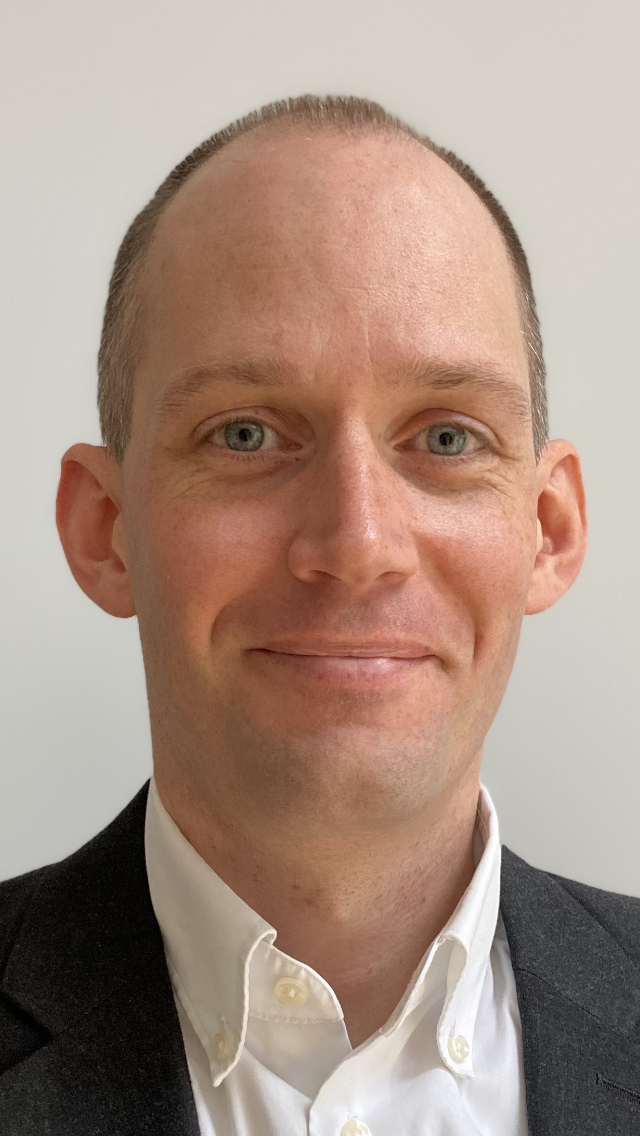 About the Author
Peter has a background in analytical chemistry and has gained a wealth of knowledge and experience working for and supplying to a wide range of pharmaceutical, biotech customers and pharmaceutical companies.