Water is one of the most important resources in any laboratory and so it is vital to ensure researchers have reliable access to water that achieves the required quality.


For smaller, public sector or university labs where the water purification demands may be smaller or funding more limited, packaged (bottled) pure water may seem to be the best option. This is because it avoids the additional capital investment and ongoing maintenance costs of laboratory water purification systems. However, packaged water has to be managed and stored carefully to ensure the quality is maintained. There is the potential for it to be costly, wasteful and even damaging to the lab's work if this is not done correctly. The purity of packaged water will begin to degrade as soon as the bottle is opened. This is a particular issue for ultra-pure, Type I water, which due to its very low resistivity levels may quickly become unacceptably contaminated.

The alternative is point of use water purification systems that offer a cost-effective solution for laboratories of all sizes and provide a number of advantages over packaged pure water. Compact benchtop or wall mounted laboratory water purification units can produce Type I, II and III purified water from a mains water supply and the required quantity can simply be dispensed from the unit as needed. Having purified water 'on-tap' makes lab work easier and helps improve productivity as less time is wasted.

Depending on the chosen water purification solution, separate units may be required to meet the lab's demand for different types of water - from Type III general purpose pure water, suitable for glassware rinsing and water baths, up to Type I ultra-pure water for processes such as high-performance liquid chromatography (HPLC).

It is sometimes assumed that laboratory water treatment solutions are only financially viable where very large volumes of water are required. However, when the whole life cost of the system is considered, including the initial investment, purchase of system consumables and on-going maintenance, very low costs per litre of water can be achieved even with lower levels of demand.

In fact, PURELAB Quest, the newest addition to our range, can deliver all three types of pure water from one unit – the first laboratory water purification system of its type to do so. This reduces the costs further for smaller research teams while providing access to the reliably pure water they need.

These laboratory water purification systems also eliminate the uncertainty around water quality with built in sensors that monitor the parameters of the water. PURELAB Quest also has an automatic recirculation function that prevents biofilm contamination and a pre-programmed annual sanitisation procedure that is carried out with minimal user intervention and no exposure to hazardous chemicals.

Furthermore, it is estimated that globally labs create around 5.5 million tonnes of plastic waste a year – the equivalent weight of 67 cruise liners. Lab grade purification systems offer a more sustainable alternative by eliminating the high volume of plastic that is generated through the use of bottled pure water. The PURELAB Quest unit is also manufactured from more than 85% reclaimed materials and the consumables, such as filters, have been designed for longevity, minimising the environmental impact.

In addition, PURELAB Quest offers benefits and features that include:


- Compact unit at just 232 x 510 x 421 mm and can be wall mounted.
- Available as a standard version or with optional ultraviolet (UV) purification.
- Pure water is delivered at 1.2 litres a minute - twice as fast as competitor systems.
- Automatic volumetric dispensing from 100ml to 7 litres - researchers can multi-task rather than wait.
- Easy to use and intuitive interface for simple selection of the water quality and volume required.
- Tested up to 150,000 dispensing cycles - the equivalent of over 20 years of laboratory use.
- Fully integrates with our AQUAVISTA™ remote monitoring and management system.

High quality purified laboratory water is essential to the success and accuracy of the processes carried out. Water purification systems that can produce all the pure water required represents a cost-effective alternative to the more wasteful and often less reliable option of packaged pure water.




Click below to find out more about PURELAB Quest and our other solutions for generating water for clinical and biomedical laboratories.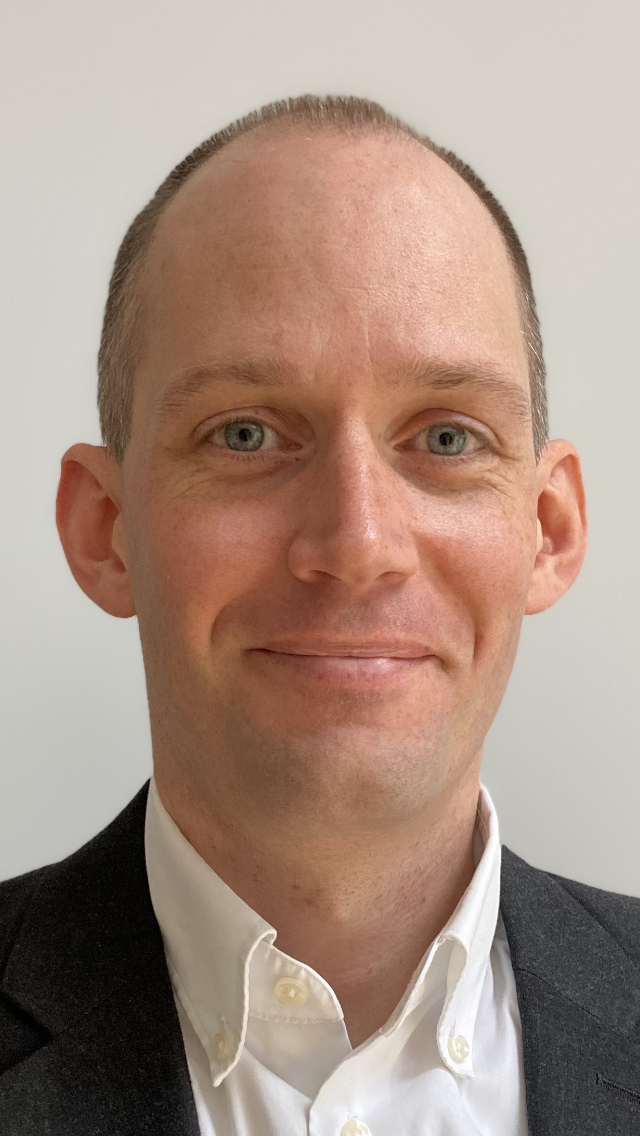 About the Author
Peter has a background in analytical chemistry and has gained a wealth of knowledge and experience working for and supplying to a wide range of pharmaceutical, biotech customers and pharmaceutical companies.