In our latest blog, Peter Bridge, Head of Scientific Sales discusses the launch of the new PURELAB® Dispenser solution. Together with the Chorus and Quest, this powerful lab water system ensures that water quality is measured closer to the point of dispense, which can lead to more accurate results.
Following a period of disruption, businesses across the biotech, pharmaceutical and university sectors are once again beginning to feel more confident specifying and installing new solutions. In looking to update research facilities in line with modern requirements, businesses should consider investing in plug and play systems, such as our PURELAB® Dispenser working in combination with the PURELAB Chorus or Quest. The simple, ergonomically designed dispenser delivers reliable purified water, which is ideal for use across a wide range of applications.
Offering an easy to use, smart way to dispense water, the PURELAB® Dispenser is an effective solution, which is helping businesses meet their pure water production needs. The bench-mounted system, featuring a built-in monitoring sensor, is able to deliver instantaneous high-quality water to help ensure relevant requirements and standards are being upheld. What's more, the new range features a number of systems, which benefit from intermittent recirculation in the arm. In turn, this feature helps to ensure that water is kept pure during operation.
By offering intermittent recirculation every ten minutes, solutions from the PURELAB® Dispenser range are able to better maintain water quality and prevent the growth of biofilm allowing research scientists and analysts alike to trust in the high quality of the water they are using. Systems from the PURELAB® Dispenser range can help to makes laboratories far more efficient. To this end, users are able to pair up to four PURELAB® Dispensers together per water purifying system.
As well as offering straightforward and efficient performance, the PURELAB® Dispenser range is user-friendly and can be used alongside a number of key products from our Chorus range. In particular, the Chorus 1 LS/AR/GS, Chorus 1 Complete, Chorus 2+ and Quest technologies. If you're unsure whether the new solution is the right fit for you, our team of technical experts are on hand to provide assistance.
By investing in the new PURELAB® Dispenser range, you're not only purchasing a premium, high-quality piece of kit, but securing a solution that can provide reassurance of quality for your laboratory and its results. Measuring water quality 1.2m from the point of dispense, the high-performing system is helping businesses to break new ground in the field of pure water production. What's more, with guidance from our team of technical experts, as well as our wide range of supporting consumables and services, we are able to enable uninterrupted discovery.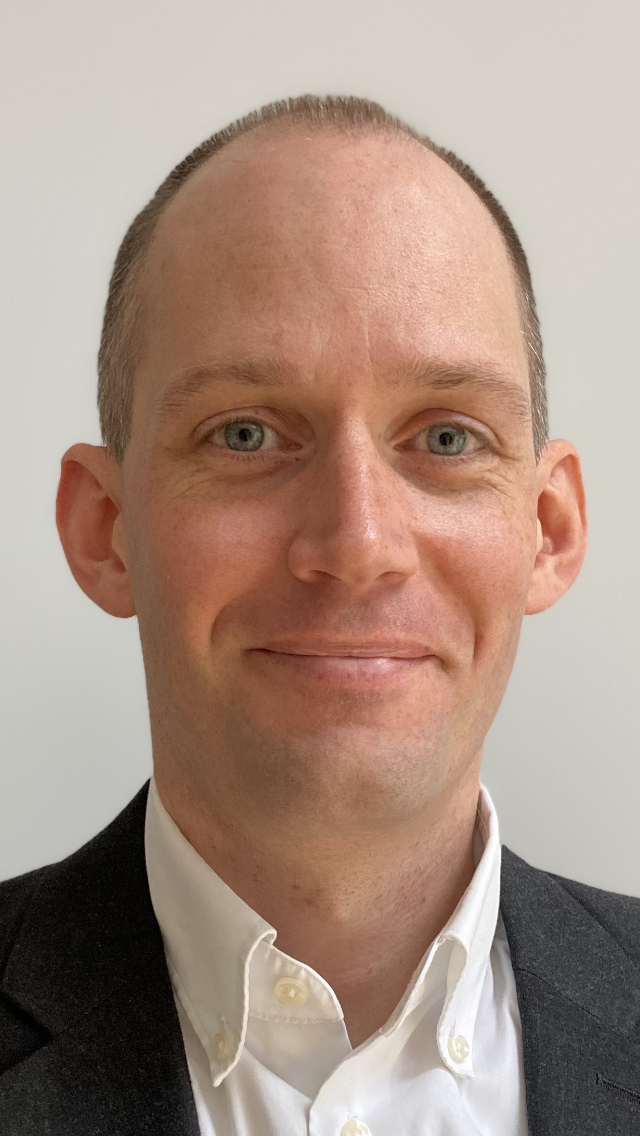 About the Author
Peter has a background in analytical chemistry and has gained a wealth of knowledge and experience working for and supplying to a wide range of pharmaceutical, biotech customers and pharmaceutical companies.