Training the next generation of water industry specialists is an important responsibility. Our apprentices are a vital part of our business and that's why we provide comprehensive learning opportunities and a high level of support for them. This National Apprentice Week we are sitting down with a few of our apprentices, past and present, to find out why they chose an apprenticeship with VWT UK. Here, Peter Bower, one of Elga's current Laboratory Science apprentices shares his experience and explains why an apprenticeship was right for him.
What is an average week like during your apprenticeship?
It is usually four days at work and one day out at college. During the college part of the course, I develop my theoretical knowledge of the subject, which I then try to apply to my work. I have already completed a Higher National Certificate (HNC) in Applied Science, and I am now studying for a bachelor's degree in Chemistry at London Metropolitan University.
During my time at work, I am involved in a number of different areas supporting the day to day work of the research and development (R&D) labs. The R&D department covers a broad array of different disciplines so my tasks vary significantly. For instance, one day I could be in the microbiological lab carrying out bacterial tests on samples from a customer site, or I could be involved in testing new components for the products. I could also be working with the engineers and helping to set up and monitor one of their tests. This means that although I am completing a chemistry degree that is not all I am involved in. There is a lot of variety in the work that I do, which is great because you learn a lot from different people who you might not have had the chance to work with if you weren't an apprentice.
Why did you choose an apprenticeship?
For me the biggest draw was the ability to 'earn while you learn.' When I began looking at apprenticeships, I was looking for a role in the scientific field as that was something I had enjoyed at school. The big advantage for me was that the apprenticeship would give me the chance to work in that industry and gain valuable experience, which is the key thing that a lot of graduates lack.
Why Veolia Water Technologies?
I saw an advert for an ELGA laboratory apprentice vacancy on Facebook and got in touch. I was invited to come for a tour and to discuss the apprenticeship further. It became obvious on the tour that Veolia Water Technologies looks after its apprentices at every stage. It seemed that every department had former apprentices and, in several cases, they were now running the departments that they had previously worked in. It clearly suggested to me that the company recognises the work that apprentices do and that there are opportunities for career progression well after your apprenticeship has finished.
What would you say to someone considering an apprenticeship?
The apprenticeship is so much better than I thought it was going to be. When I was at school I always thought of apprenticeships as something less worthwhile compared with a degree but if I could go back now, I would tell myself to get into an apprenticeship straightaway.
To begin with it is sometimes hard to know what help is available and who to go to. However, I have learnt that if you need guidance or have an issue there is always someone you can ask, and people are happy to share their knowledge.
Tell us about your Apprentice of the Year Award.
When I began my course, I enrolled on the college element in September 2017, only to be told in December of that year that my college would not be continuing to run my course into my second year. This meant I had six months to finish two years of work. I had to balance the work at ELGA with the increased amount of college work. I am proud to say I managed this successfully and as a result I was recognised with the ELGA Apprentice of the Year Award 2018.
What is the next step for you?
I am nearing the end of my apprenticeship now and so I'm looking at all the options. When it finishes later this year, I'll have a 1st in Chemistry and invaluable experience within a R&D facility. With all of that, and the skills and knowledge I have gained throughout my apprenticeship I'm well prepared and confident I'll succeed in whatever my next step is.
If you are over 16 and not in full time education, you can apply for an apprenticeship programme with us. Please see opportunities section to view the current apprenticeship vacancies at Veolia here.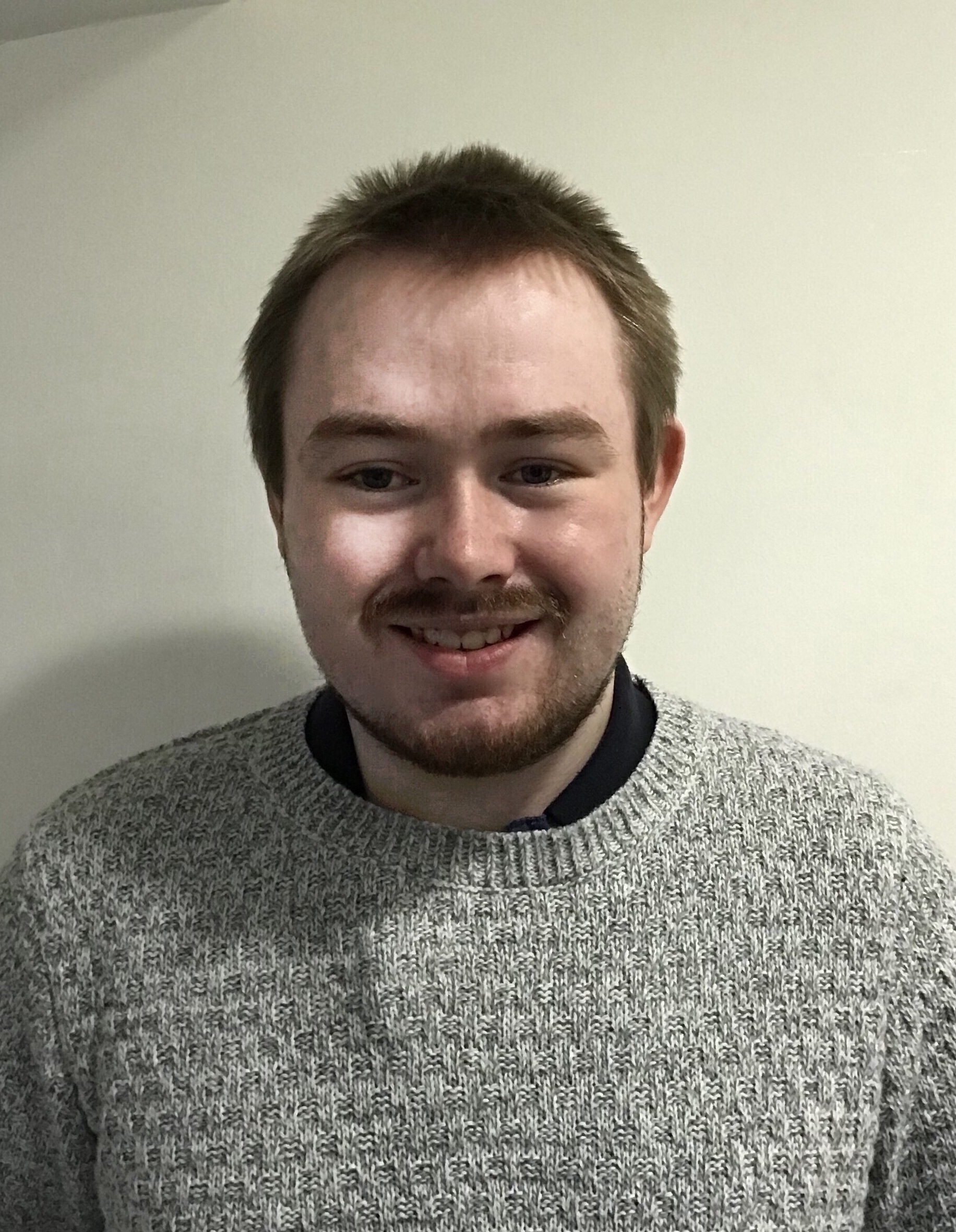 About the Author
Peter Bower is one of one of Elga's current Laboratory Science apprentices, having joined the course in September 2017. In 2018 Peter won Elga Apprentice of the Year Award and is due to finish his apprenticeship in 2021, with a predicted 1st in Chemistry.