At Veolia Water Technologies (VWT UK), we're committed to making the complicated sectors of biotech, pharmaceutical and testing laboratories easier to navigate. That's why we've recently launched our web-based PURELAB® Scientific Product Selector Tool. The easy-to-use service makes it simple to specify a water system from our industry-leading PURELAB® Chorus Lab Water System range.

PURELAB® Scientific Product Selector Tool is a web-based service, which clarifies the suitability of different solutions from the PURELAB® Chorus Lab Water System range based on your individual specific site needs. The user-friendly service, which follows a simple step-by-step process, starts by asking you to select the specific application you need a pure water production system for. Next, you'll be asked to answer some basic questions about your current water feed. From this information, the new service is able to automatically generate a system recommendation.

Once a system has been recommended, the PURELAB® Scientific Product Selector Tool takes you to an interactive infographic screen, which demonstrates how the chosen system will work in practice. Additionally, the service will provide you with a rendered image of how the system will look in-situ. Finally, you're able to use the tool to look inside your recommended system and get important information on the technologies that make it function.

At VWT UK, we're happy to provide this extra insight as we know it helps our customers to feel more confident in their decision-making. If you still need some more details, you can request further technical information directly from the site, which we will promptly provide. In turn, the product selector tool is helping to make customers' day-to-day operations easier, much like the forward-thinking technology it supports; the PURELAB® Chorus Lab Water range.

Designed and manufactured in Britain, the PURELAB® Chorus Lab Water range offers customers guaranteed water quality when they need it most. What's more, thanks to its simple ergonomic designs, solutions from the range can be used across a number of industrial and scientific applications, including; sophisticated research and testing, qualitative analyses, feeding ultra-pure water systems, glassware washing and autoclaves.

We currently offer three main solutions in the PURELAB® Chorus Lab Water System range. The first, PURELAB® Chorus 1 is the ideal solution for applications that require the highest level of water purity as it benefits from VWT UK's innovative PureSure® technology. Systems fitted with PureSure® technology feature a double purification pack and monitoring system, which helps to ensure accurate results and uninterrupted workflow. In turn, the method enables guaranteed, optimum, pure water quality, as well as advanced warning of consumable change and extended consumable service life.

Alternatively, the PURELAB® Chorus 1 Complete is a 'Tap to Type I' system, which can provide 18.2mW ultra-pure laboratory water (Type I), at up to 20 litres an hour direct from a potable water supply. This water can then be dispensed either direct from the system or from a choice of Halo Dispensers, which can be connected in multiple throughout a facility without having to pay for additional systems. If you only need Type II water, then the PURELAB Chorus 2 is a popular choice. Akin to other solutions from the range, the reliable system is flexible enough to suit your requirements.


Click below to find out more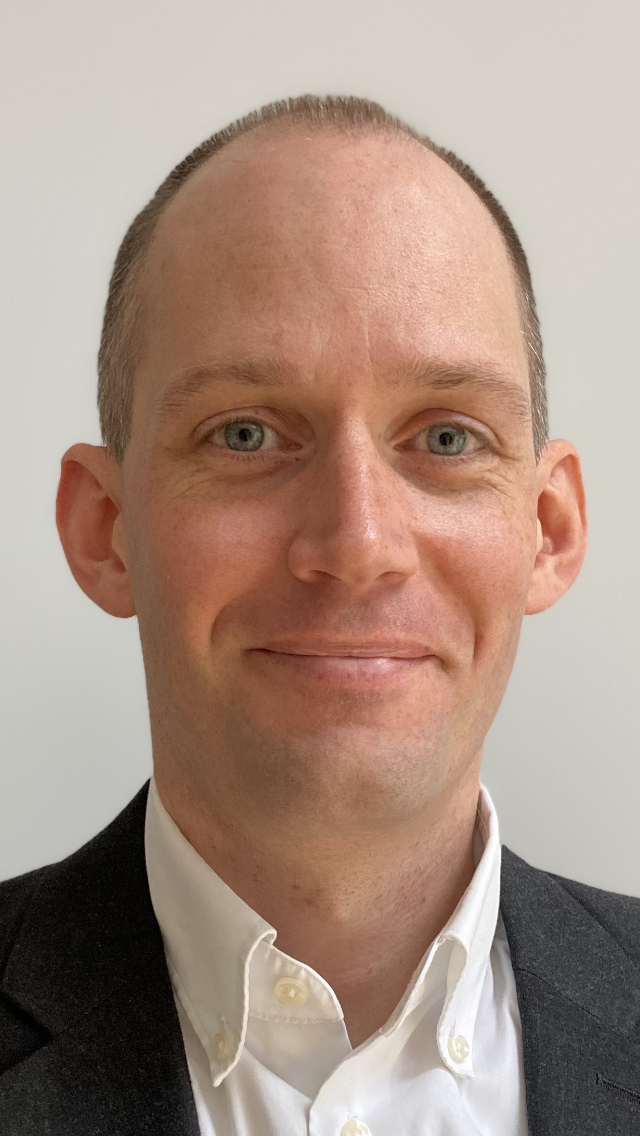 About the Author
Peter has a background in analytical chemistry and has gained a wealth of knowledge and experience working for and supplying to a wide range of pharmaceutical, biotech customers and pharmaceutical companies.