Pure water is used almost everywhere in the lab, from being a key reagent in your day-to-day experiments and assays to performing those "behind the scenes" functions like autoclaving, cleaning and water bath set-up. However, it can be tricky to select the right purity for the type of work you are doing.
Knowing exactly which type of water purity your particular application requires can take time to go away and research - time that could be better spent at the bench. To help you make the most of your valuable time, we've assembled a quick reference table enabling you to easily match your application with the required water purity.
Don't see your application listed? Contact our lab water specialists for advice.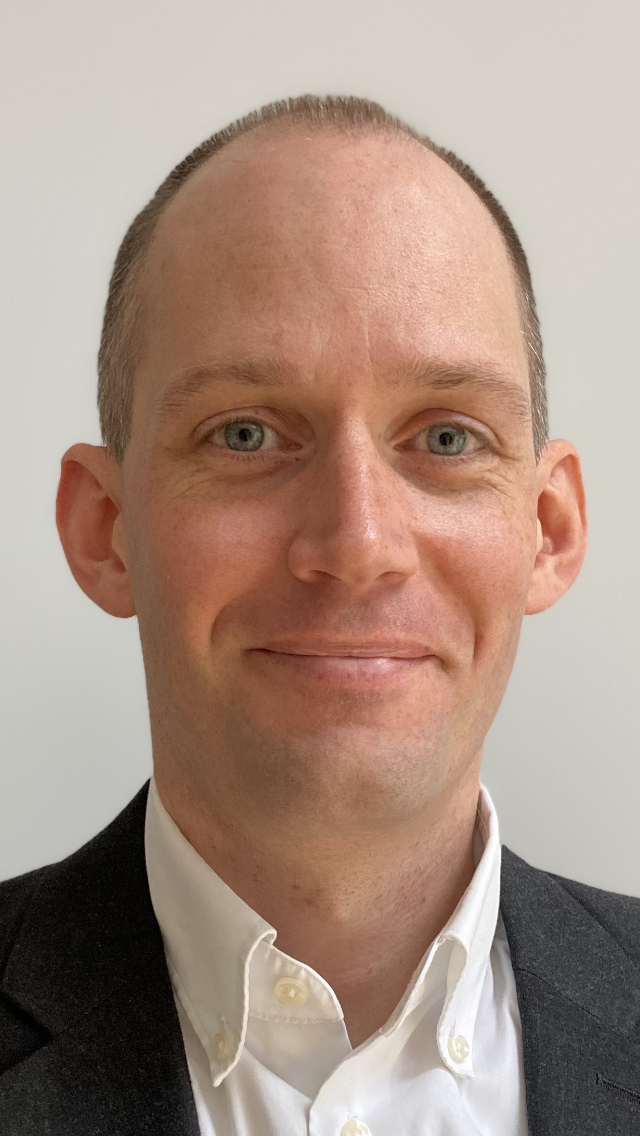 About the Author
Peter has a background in analytical chemistry and has gained a wealth of knowledge and experience working for and supplying to a wide range of pharmaceutical, biotech customers and pharmaceutical companies.