For many young people, choosing the next step after secondary education can be a daunting task. Fortunately, many exciting apprenticeship opportunities still exist, including our own range of extensive apprenticeship programs. In fact, by undertaking an apprenticeship with VWT UK, school-leavers are able to develop skills, gain qualifications and earn a salary, all whilst making in-roads into a leading water treatment company.
As part of National Apprentice Week 2021, we recently caught up with a few of our apprentices, past and present, to find out how the opportunity has benefited them. In this blog, we talk with Callum Drew, a student at Reading College, and current apprentice at VWT UK.
What is your current apprenticeship role within the company?
I'm currently working for Elga LabWater as an Electro-mechanical Engineer.
How does the apprenticeship fit in around your studies?
I'm on a one day release course at Reading College, where I'm currently completing a Higher National Certificate in Mechanical Engineering and a Level 3 NVQ in Mechatronics. I attend college every Thursday, where I'm working towards finishing the final year of my course. After that I will go onto University, which will be sponsored by my employer and will help to further broaden my understanding of Mechanical Engineering.
Why did you choose an apprenticeship?
I wanted to learn about an industry whilst also gaining experience. When I was in sixth form, I knew I had to go to college to pursue a Level 3 qualification which already came under the standard apprenticeship in Engineering; this then would allow me to apply for a degree course. When I saw Elga LabWater was advertising its apprenticeship, which allowed me to achieve not only the Level 3 qualification I needed, but also a Level 3 NVQ and a Level 4 Higher National Certification, it seemed perfect. I asked my now colleague, Martin Ball to give me a tour of the facilities and by the end of that visit I already had my apprenticeship interview scheduled.
How is the apprenticeship benefitting your professional development?
It is very strange to enter an industry for the first time, you have no sense of what is what and how to do things. With the apprenticeship, I have been carefully walked through the whole experience and taught things progressively – step by step. What's more, I have been able to incorporate all that I have learnt back into my college work, and even reference it when necessary. I fully endorse apprenticeships to anyone who thinks University wouldn't be the correct environment for them, and to anyone who wants to earn money while learning.
What are the tasks you take on in your role?
Every day is different, it is very much down to what my line manager wants me to do. My work can range from machining on the mill/lathe, to designing components in Creo Parametric – a 3D modelling software. From time to time, I will also help out with administrative tasks like test reports, or sourcing suppliers. It's all about working towards the priorities of the department at that time. Once a week, I attend Reading College to help towards my qualification, with a training officer evaluating my progression every six to eight weeks and offering me new tasks towards achieving my NVQ.
What would you say to someone considering an apprenticeship at VWT UK?
VWT UK really cares about its apprentices. On top of being an amazing opportunity to learn, the apprenticeship offers a competitive salary, as well as a number of flexible working benefits. When looking for an apprenticeship, there was a vast amount of options and different industries within Engineering. Once I saw the package Elga LabWater was offering, alongside seeing the passion Martin had for his career, I knew I needed to give it a chance. What's more, with both Elga and VWT being international companies, I knew there would be a wide range of career options open to me.
Overall, I think apprenticeships can be very challenging but also so rewarding. It is nice to have a break in my work to attend college and meet new people while still having the same target of achieving a qualification. Engineering is a broad subject from which I can branch into several different lines of work; whether this would be creating rigs to test a component or assisting other departments like the lab technicians. No matter what, the work doesn't get repetitive, and therefore allows me to feel passionate about my career potential and excited for what is to come.
If you are over 16 and not in full time education, you can apply for an apprenticeship programme with us. Please see opportunities section to view the current apprenticeship vacancies at Veolia here.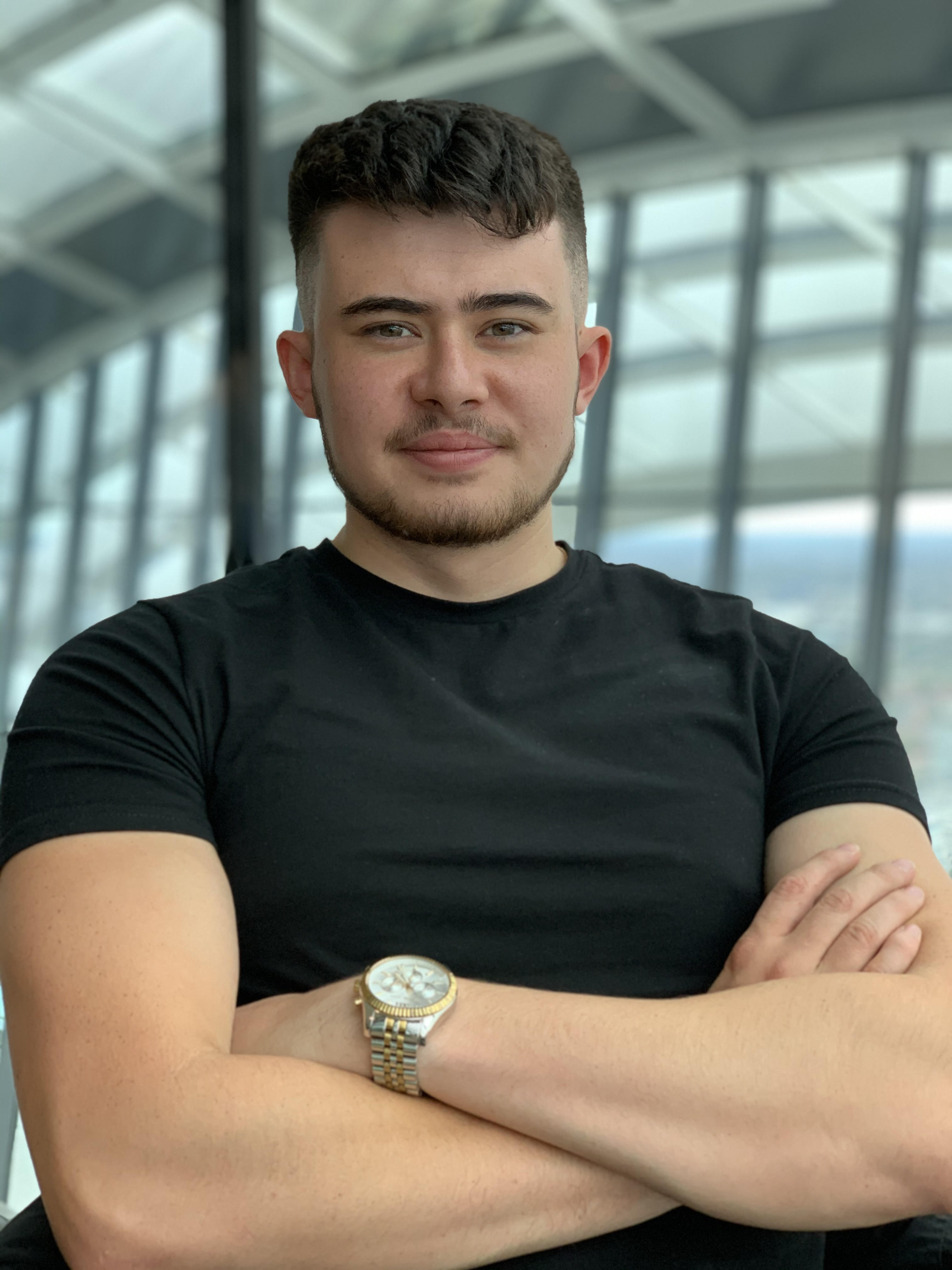 About the Author
Callum has 4 years experience in the water purification industry at Elga Labwater/Veolia as part of the Research & Development team. Over the 4 years Callum has gained a Level 3 & 4 qualification in Mechatronics & Mechanical Engineering. He looks to broaden his understanding in Mechanical Engineering by completing a BEng, to then potentially become chartered within in the eyes of the IMechE.